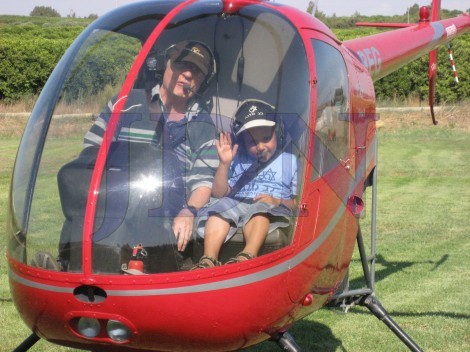 Initiated by the "Lev Malka" organization: a day of experience and prayer for sick children ● Rabbi Aharon Aberman, chairman of the "Lev Malka" organization "The children come to petition in prayer for another period of treatment"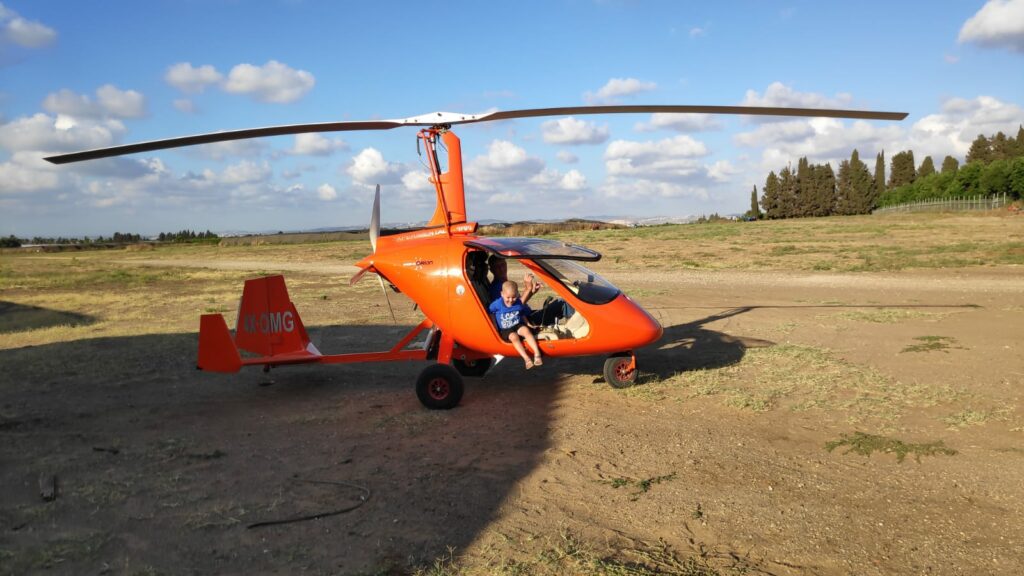 The Lev Malka organization organized a holiday camp for 200 children with the disease and their families at the Nir Etzion hotel in the north, as every year during Hanukkah.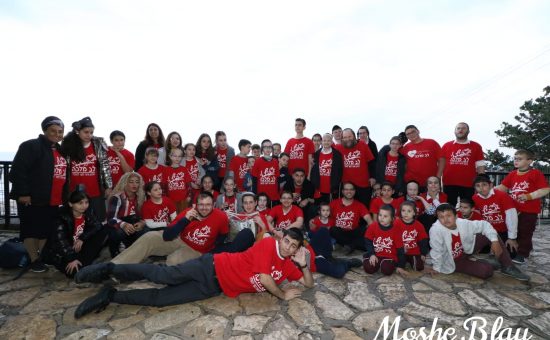 About 150 children participated in the holiday camp of the Lev Malka organization at the Nir Etzion hotel. The children being treated in the hospitals went on a light respite of several days, to forget for a short time the difficult treatments and have an experience of fun and relaxation.